Danish architectural photographer Kirstine Mengel has been selected to exhibit at the Venice Architecture Biennale 2021
The European Cultural Centre did invite her in 2020, but due to the cancellation of the Venice Architectural Biennal last year, it will now be from 22 May to 21 November 2021.
Her photographs was a part of the exhibition 'Time Space Existence Venice', curated by Berenice Freytag and Elena Volpato and did take place at Palazzo Mora and Palazzo Bembo in Venice from 22 May to 21 November 2021.
Kirstine Mengel did exhibit three large images of staircases from the UN City in Copenhagen by 3XN and the ARoS Aarhus Art Museum designed by Schmidt Hammer Lassen, respectively, as well as the new Experimentarium in Hellerup designed by CEBRA Architecture.
In Venice, the Danish architectural photographer is exhibiting at Time Space Existence, which shows current developments, thoughts and ideas from the point of view of the architect and architectural photographers. In addition to projects with architecture studios and universities, there are artworks by photographers and sculptors related to architecture or the exhibition topics: time, space and existence.
Kirstine Mengel's contribution to the exhibition is supported by the Dreyer Fond
Read more about Kirstine Mengel's passion for stairs here
See more photos and films from Venice and the exhibition on instagram @kirstinemengel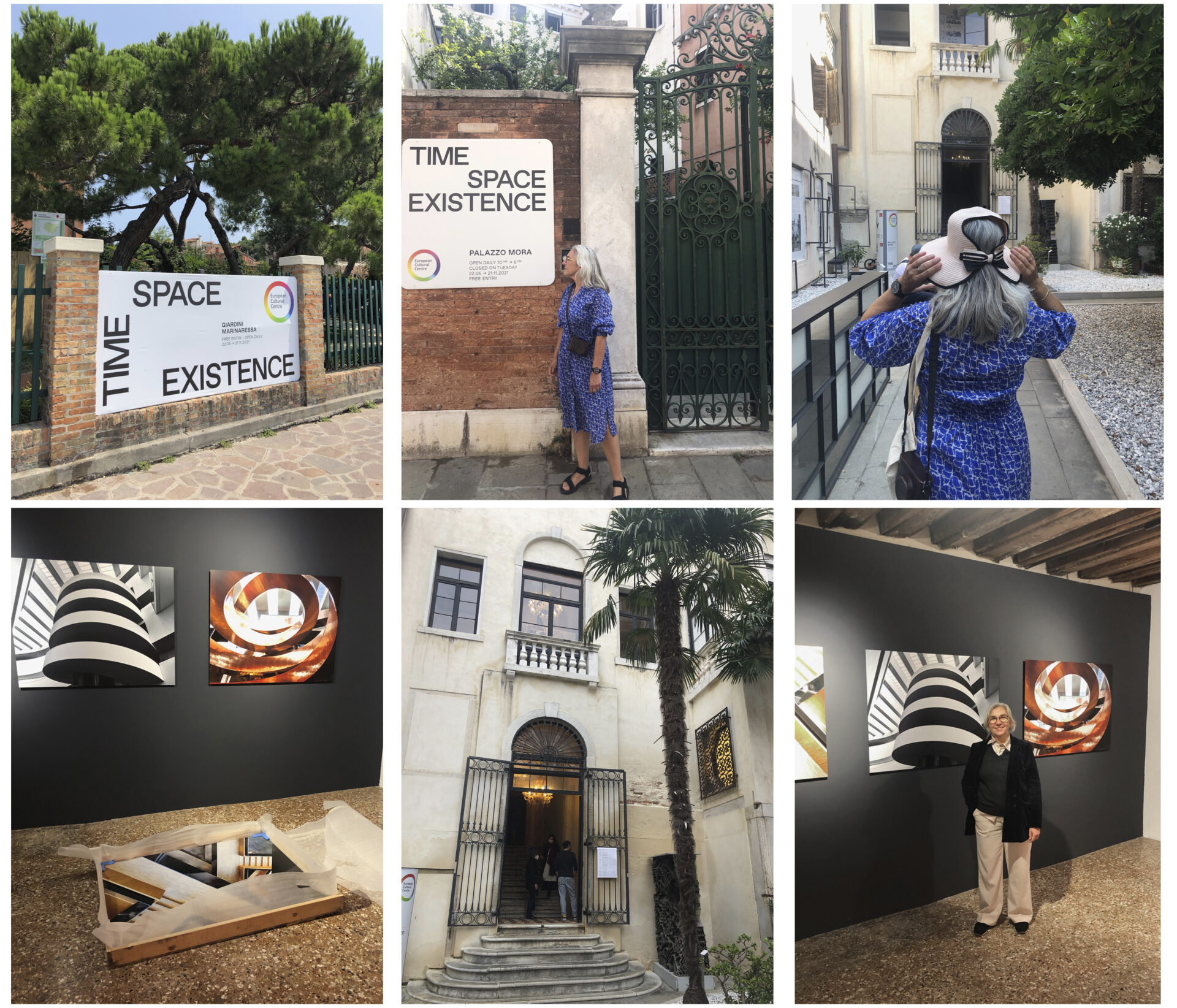 The European Cultural Centre also made a very nice catalogue with all participants of the exhibition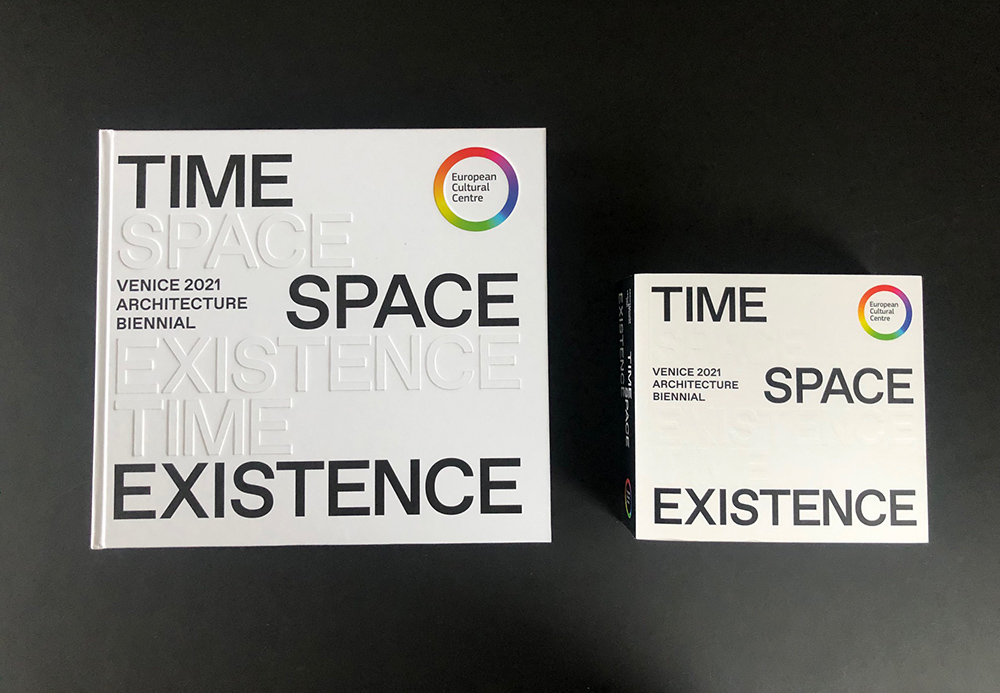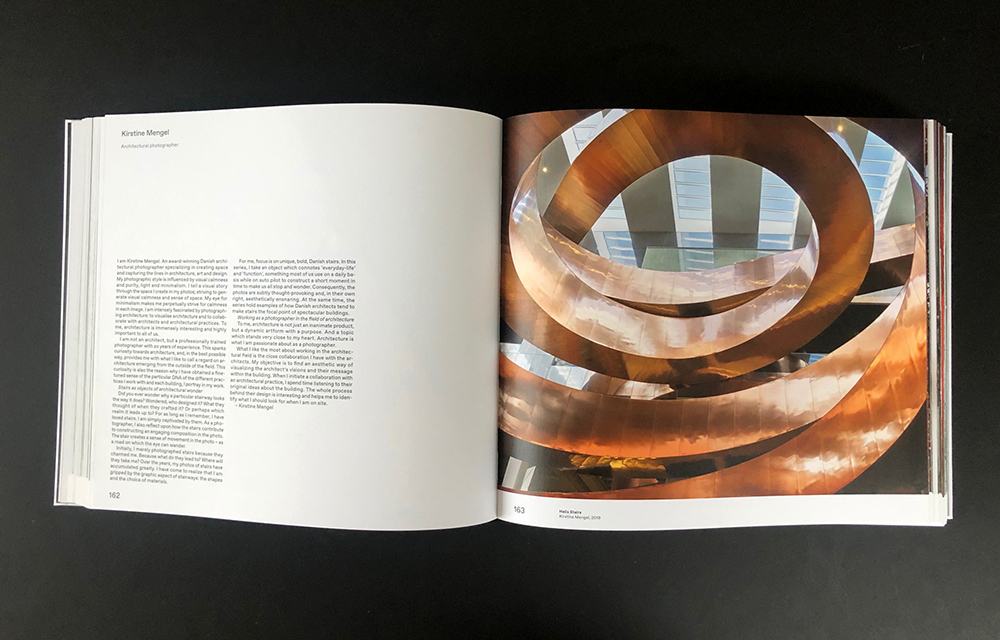 Narrative Dimension photobook
The exhibition featured 16 architecture photographers from around the world. In addition to the beautiful catalogue The European Cultural Centre produced a photo book presenting the 16 photographers from the exhibition.
The book is called Narrative Dimension and it was only published in a very limited edition.
Here is the text from Kirstine Mengel's presentation:
PERSPECTIVE OF SPACE
Photography and space are opposites. Representing a three-dimensional space in a two-dimensional photography –
for the sake of the space – is mind bending when you think about it.
And that is exactly what triggers Kirstine Mengel as a photographer and artist. She is drawn to architecture as the subject
of photography, because of its inherent contrast between the subject and the medium.
Especially architecture that in itself challenges known standards – and maybe even the laws of physics. Askew angles.
Windows you look at – not just through. Effective yet remarkable spaces. Soft organic shapes conveyed by hard,
robust and brutal materials. And floating staircases.
The very essence of a flight of stairs is to combine multiple levels. They can never be anything but suggestive
and lead the way. They make you wonder (what's upstairs?) and being what they are, perspective is inevitable.
Besides staircases and norm-challenging architecture, Kirstine Mengel is exploring the impact of empty space.
The open landscape around – or inside – a structure. Architecture is defined by how it frames the void, so by studying
the empty space we explore the core of the structure.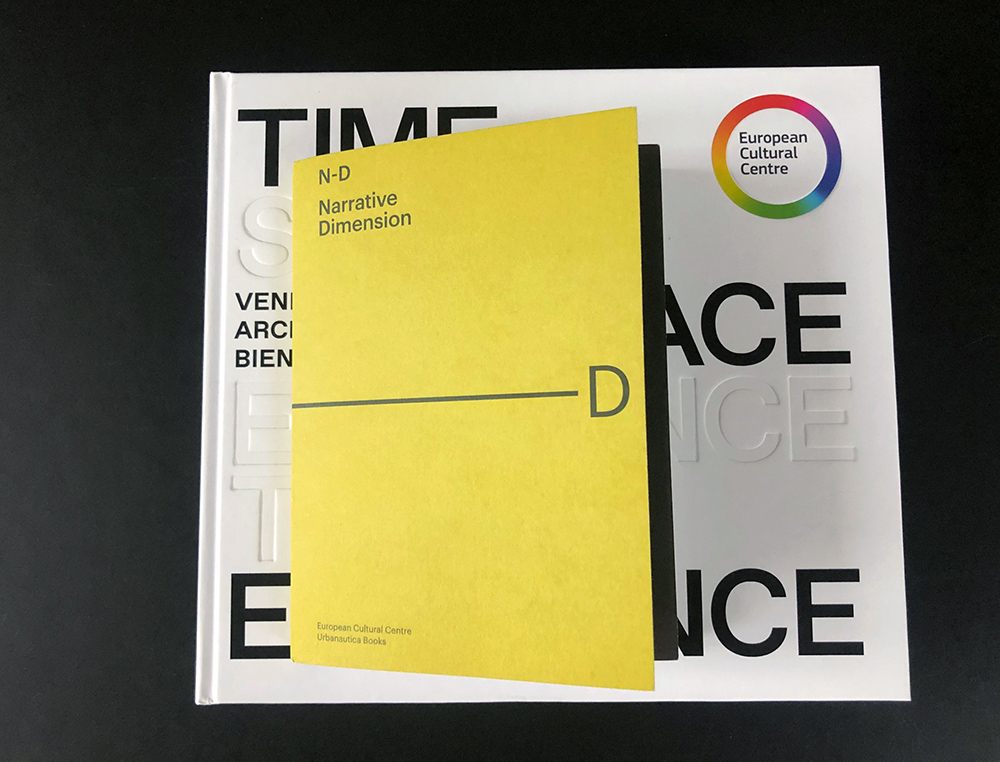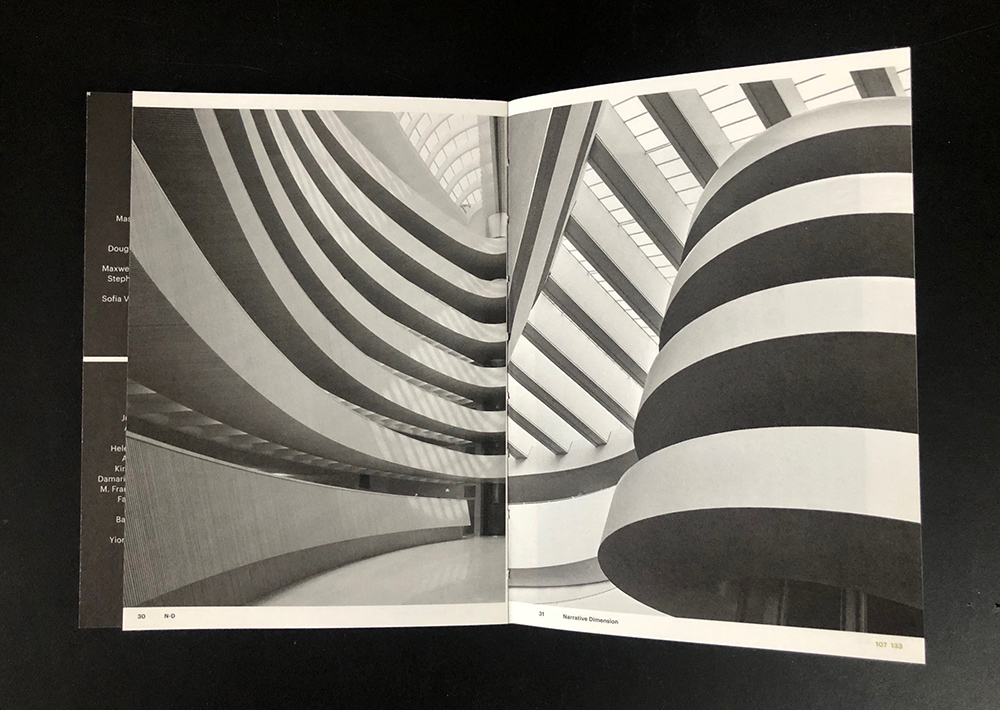 ---