Did you ever wonder why a particular stairway looks the way it does? Wondered, who designed it? What they thought of when they crafted it? Or perhaps which realm it leads up to?
For as long as I remember, I have loved stairs. I am simply captivated by them. As a photographer, I also reflect upon how the stairs contribute to constructing an engaging composition in the photo. The stair creates a sense of movement in the photo – as a road on which the eye can wander.
Initially, I merely photographed stairs because they charmed me. Because what do they lead to? Where will they take me? Over the years, my photos of stairs have accumulated greatly. I have come to realize that I am gripped by the graphic aspect of stairways: the shapes and the choice of materials.
In 2018 Kirstine Mengel won bronze in the international acclaimed photo competition Prix de la Photographie, Paris, with a selection of her stair photos taken in iconic buildings in Denmark.
For me, focus is on unique, bold, Danish stairs. In this series, I take an object which connotes 'everyday-life' and 'function', something most of us use on a daily basis while on auto pilot to construct a short moment in time to make us all stop and wonder. Consequently, the photos are subtly thought-provoking and, in their own right, aesthetically ensnaring. At the same time, the series hold examples of how Danish architects tend to make stairs the focal point of spectacular buildings.
Stairs at Venice Biennial Architecture exhibition 2021
Kirstine Mengel has been selected to exhibit at the Venice Architecture Biennale. It should have been in 2020 but will be due to the canceled biennial last year it will now be from May 22 to November 21, 2021.
The European Cultural Center has invited Kirstine Mengel to exhibit at the Venice Architecture Biennale, and the Dreyer Foundation is supporting the photographer in the project
The photos on the Exhibition in Venice are of The Helix Stairs at The Copenhagen Experimentarium (by CEBRA Architects), The UN City on Copenhagen (by 3XN). The Joint Domicile in Odense (by Henning Larsen Architects) and ARoS Aarhus Art Museum (by Schmidt Hammer Lassen Architects).


Working as a photographer in the field of architecture
To me, architecture is not just an inanimate product, but a dynamic artform with a purpose. And a topic which stands very close to my heart. Architecture is what I am passionate about as a photographer.
I am not an architect, but a professionally trained photographer with 20 years of experience. This sparks curiosity towards architecture, and, in the best possible way, provides me with what I like to call a regard on architecture emerging from the outside of the field. This curiosity is also the reason why I have obtained a fine-tuned sense of the particular DNA of the different practices I work with and each building, I portray in my work.
What I like the most about working in the architectural field is the close collaboration I have with the architects. My objective is to find an aesthetic way of visualizing the architect's visions and their message within the building. When I initiate a collaboration with an architectural practice, I spend time listening to their original ideas about the building. The whole process behind their design is interesting and helps me to identify what I should look for when I am on site.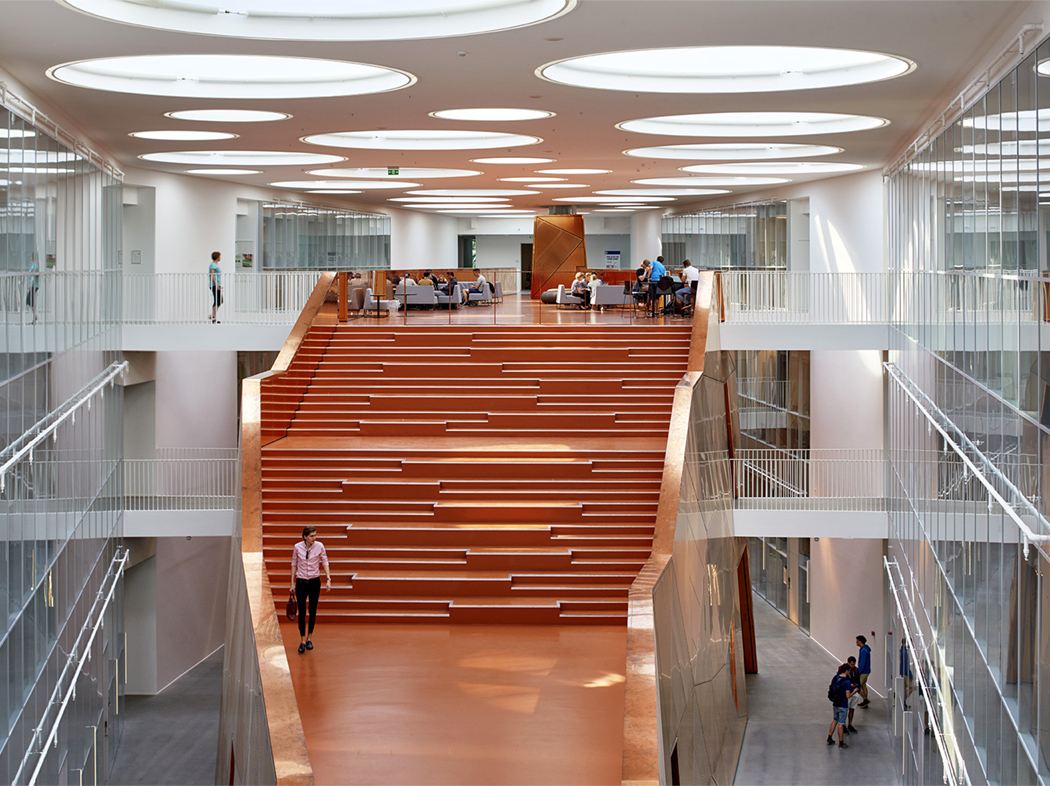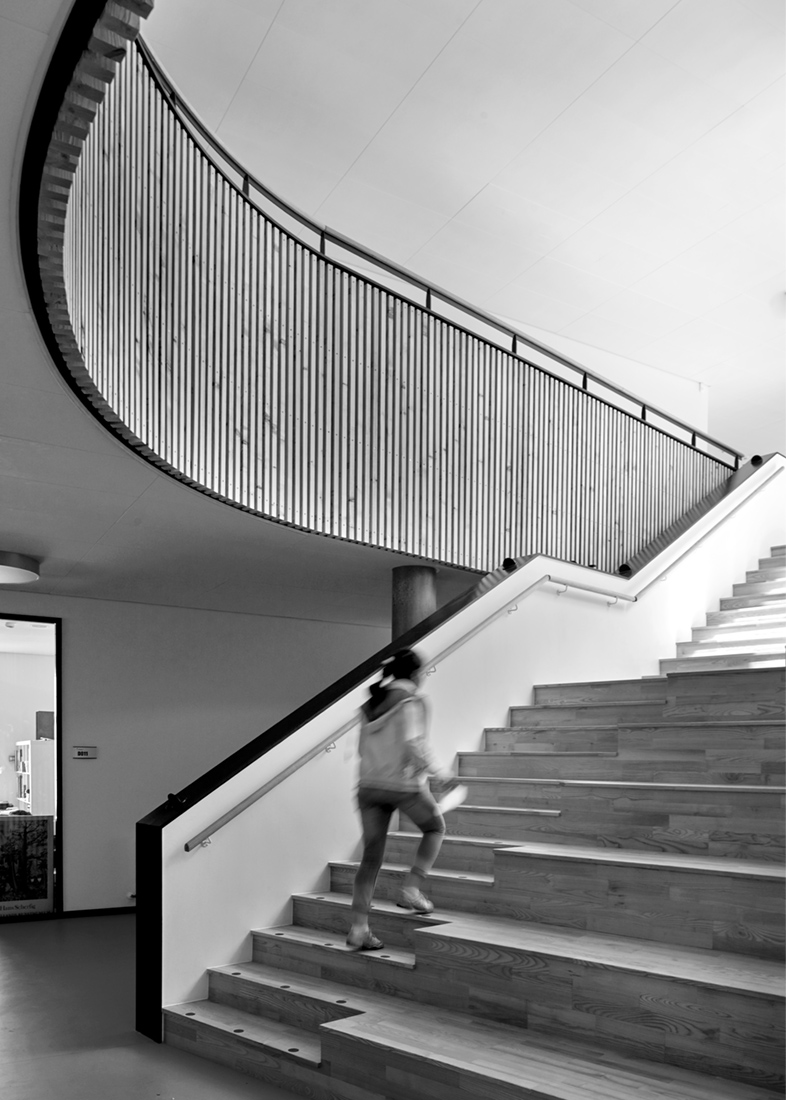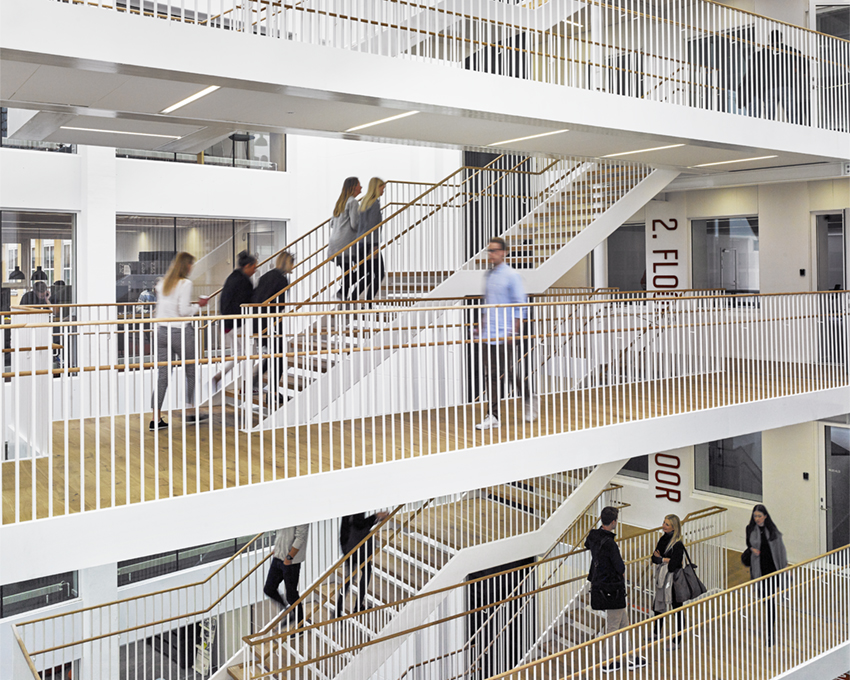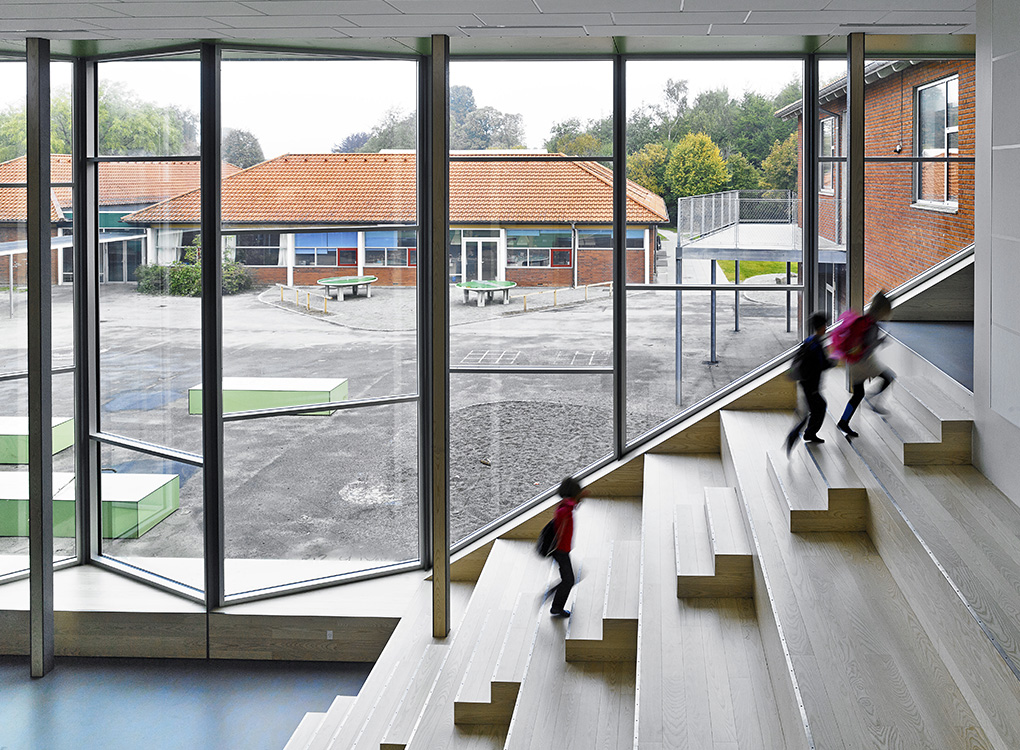 ---